Are these 3 top predictions going to work in 2016?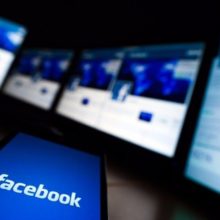 The article below shows 3 top picks for Facebook Video Ad formats. The informational format with images and text captions are quick,30 seconds or less, resembling TV Ads. This shows how the fusion between media is still continuing.
Gifs are also shown as an Ad type. An omission to be are the cartoon or whiteboard ads which still seem to work well on testing. 
Source: Top 3 Facebook Video Ad Formats for 2016
The Facebook video ad market is certainly progressing fast. Let's see what happens.