Can Smart Phones Hack it for Older Squeeze Pages?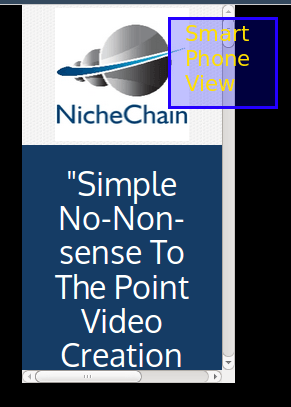 With the advent of Smart Phones may older style auto-responder pages have become difficult to view and capture leads. Do you change to more responsive blog themes or try to make the old ones work?
It would depend on what capabilities you have. If you are able to edit or can afford to have someone edit your WordPress style sheets then you can keep your old sites. I have decide to get a new theme that works with multiple formats and keep my old sites for laptop users.