Do Whiteboards Work?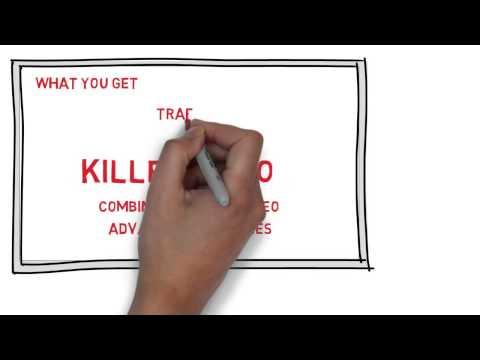 I have been using whiteboard style videos for some time now. I have created e-learning whiteboards to get a point across and as explainers for the training materials. Below is my first uses as a sales tool made about a year ago.
It is not perfect but has had more success than the long form sales letter for the same product. Do you think they work?
You may have other opinions about this type of media. I encourage dialogue and criticism as it helps to make things better.