Is Photoshop Too Expensive?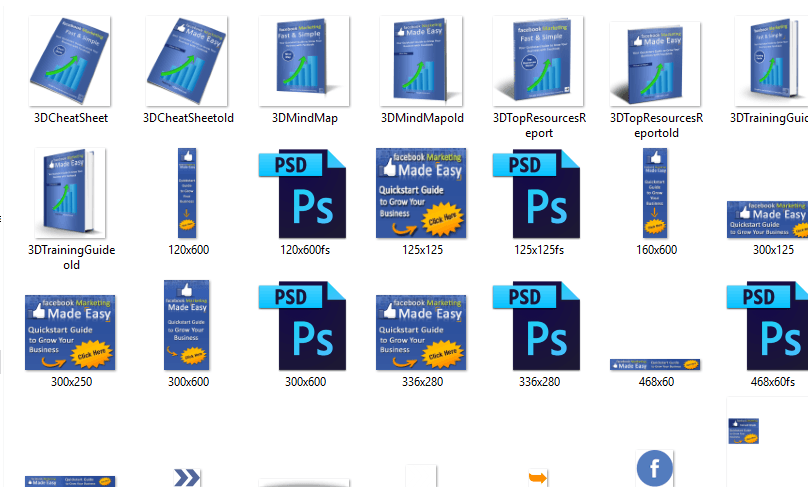 When having to edit graphics for Video Marketing you can get free or cheaper tools other than Photoshop. I have used several free tools such as Paint.net and Gimp and Sumo. They both provide many features that allow you to create great images. Personally I liked using Paint.net when on a Windows machine and Gimp when I am using my Linux/ Ubuntu machine. Paint has the capability of working with Photoshop layered files which is a benefit.
However, there are some drawbacks when you need to edit files provided to you in Private Label Rights packages.
With these you can be provided with websites that have images, graphics with text you want to edit, 3D images that need to be edited. Most of the time these will have Photoshop files that are there to be edited. They will also come with Photoshop specific commands or actions that can be used to mass edit and change text.
This is where Photoshop scores over its rivals. The task of making the changes can be reduced to minutes rather than hours. The cost can be off-putting but there are ways to mitigate this. Using Adobe Creative Cloud you can have a package that includes Photoshop for a monthly fee. You can also try for 30 days for free. I tried this ad found it to be a good way of seeing if Photoshop is the right tool.
I would suggest trying out Photoshop via Creative Cloud. There are plenty of tutorial videos and user guides provided by Adobe so you can see if it right for you.