Did Video Marketing continue its Rise in 2015?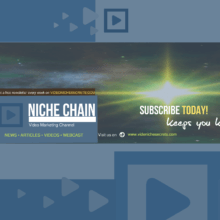 The article below shows some of the expected trends in 2015 for Video Marketing. How many came true?
There is a definite move towards more interaction with video and we may see some convergence with e-learning methods as the tools become more sophisticated. The capability is there at low cost compared to professional tools that cost tens of thousands of Dollars.
Look at the video inside the article to see some of the scope to engage with clients.
Source: Video. It's Special. But not that Special. 2015 trends by @GoAnimate