Some more top video marketing predictions to work in 2016?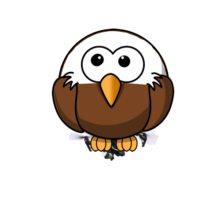 There are quite a few predictions about Video Marketing. When we get to 2017 I wonder what the winners will be?
The drones sound interesting in the articles below. I read today about eagles being trained in the Netherlands to attack drones as they are being used for crime.
My bet is on the Eagles!
Source: Drone Video, 4K TV and More: Video Marketing Trends for 2016