The traditional Blog post is over. Do you agree?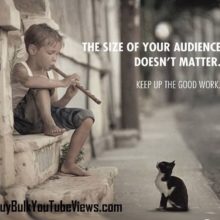 Some say things will become more visual. Check out this article to get some ideas.
Source: 5 Visual Marketing Trends That Will Dominate 2016 – Forbes
80 percent of all Internet traffic will be videos by 2019 if this article is correct.
Do you agree?