Tools to record for Video Marketing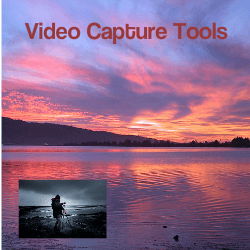 To accompany editing here are some recording tools that are used in Video Marketing. Some of the selections are a little out of date when you start to use Windows 10 as the Microsoft products no longer come included. Screencast-omatic is also $15/yr now.
The definitive choice is still Camtasia but some of the cheaper alternatives are generally enough. For a low cost one you might also want to check out Filmora, a Chinese product. It has a simple interface and an advanced one. This allows videos to be made and edited rapidly.